PAAO RIO 2013
Time: 2013-8-15 13:52 Author:admin

SonopTek jointed Brazilian Distributor Technicall at Riocenter Brazil from 7th to 10th Aug 2013.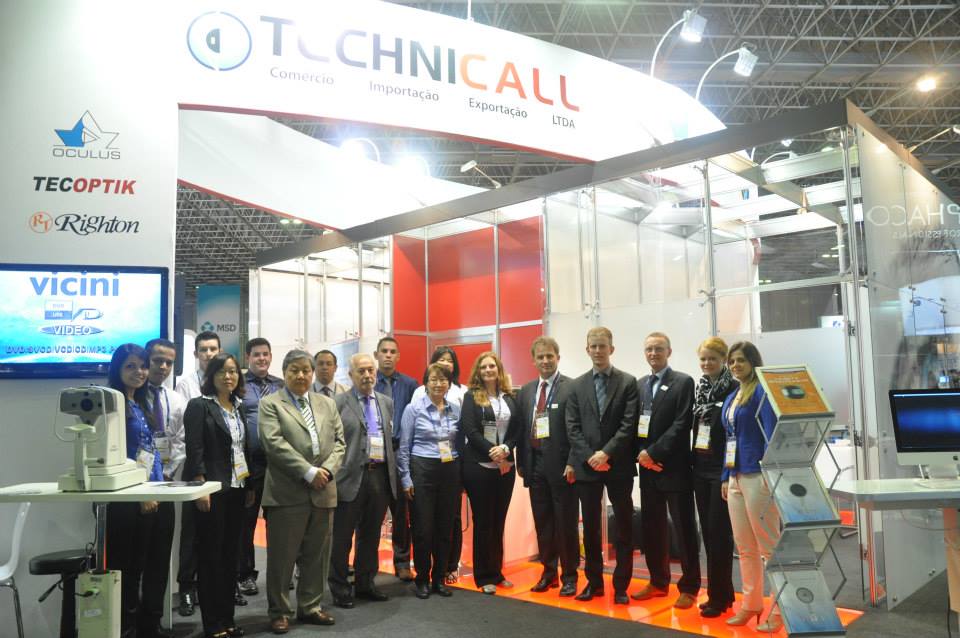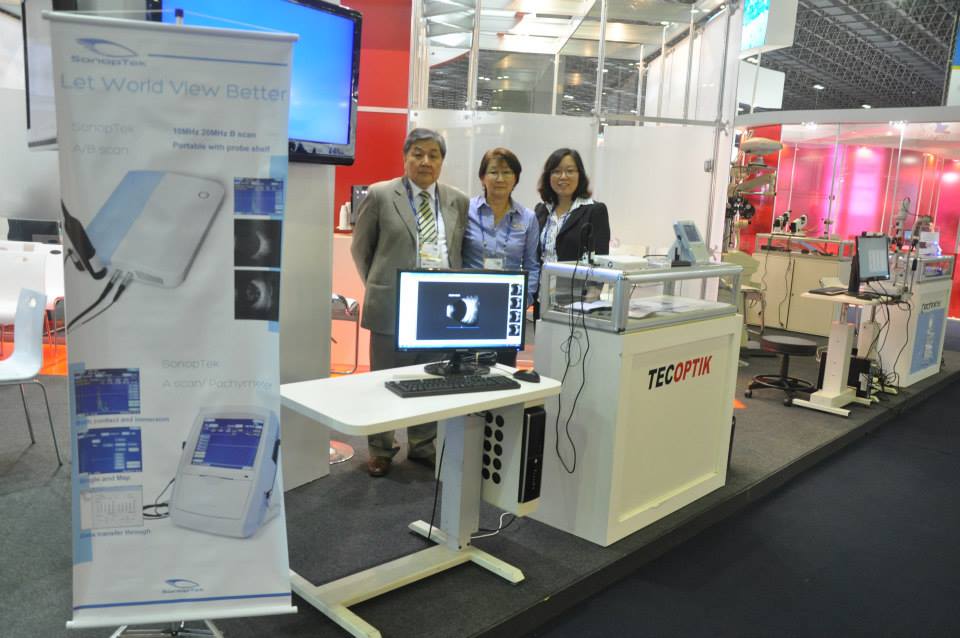 SonopTek with all Technicall staff and Oculus staff
Salin Lee from SonopTek and the Prezidents of Technicall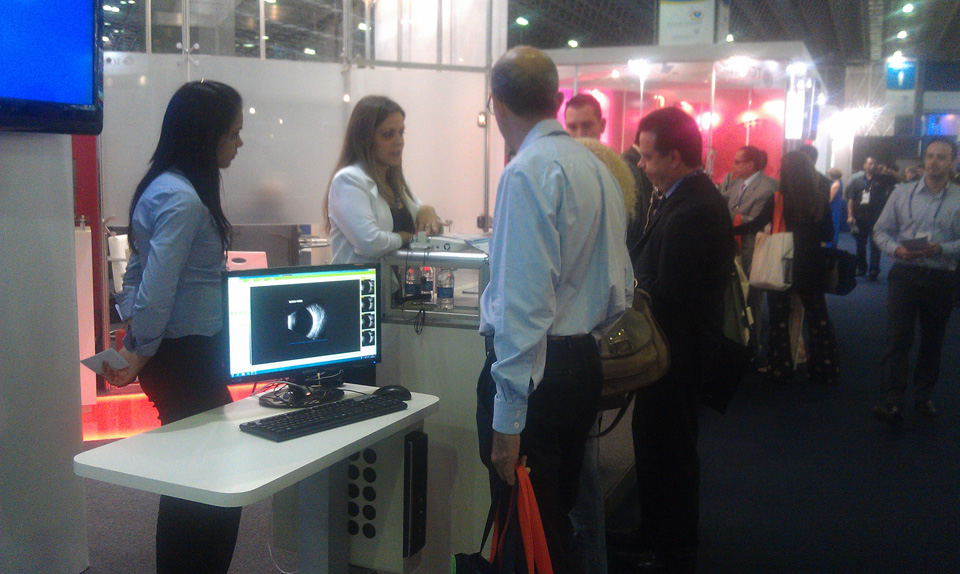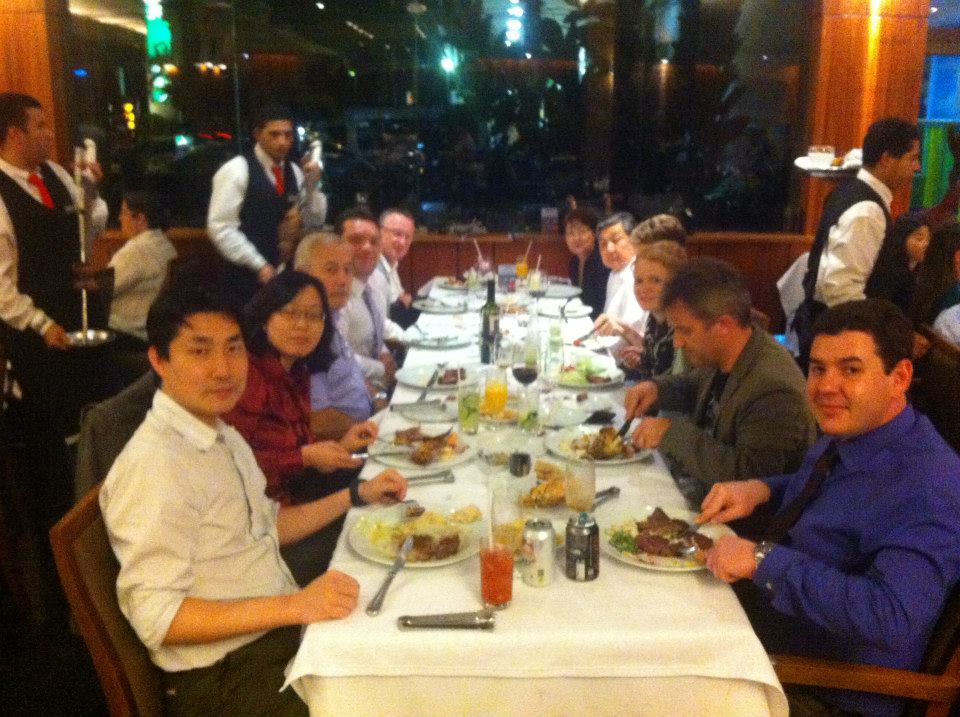 8000 docotors visited the congress PAAO.SonopTek is demonstrating the ultrasound products to doctors.
Celibrating dinner with principles from Technicall,Oculus and Lightmed.